Biffa Award is part of the Landfill Communities Fund, giving grants to projects that seek to improve their local communities. We put new roofs on village halls, create bio-diverse habitats and give children a place to play.
RSWT
Biffa Award is managed by the Royal Society of Wildlife Trusts. As well as operating as an
umbrella group for the 46 local Wildlife Trusts that have been formed across the UK, RSWT
has a dedicated grants team that manages several different funds, covering broad
environmental themes. The team does this on behalf of organisations, such as Biffa Group
Limited, European Union, The Peoples Postcode Lottery, Big Lottery Fund and Network
Rail. If you want to contact a member of the team directly, you can do so here.
Landfill Communities Fund
The Landfill Communities Fund (LCF) is an innovative tax credit scheme enabling operators (LOs) to contribute money to organisations enrolled with ENTRUST as Environmental Bodies (EBs).  EBs use this funding for a wide range of community and environmental projects in the vicinity of landfill sites. LOs are able to claim a credit (currently 5.3%) against their landfill tax liability for 90% of the contributions they make.
Since its inception in 1996, over £1.6 billion has been spent on more than 56,000 projects across the UK.  For further information please visit www.entrust.org.uk or see HMRC's general guide to landfill tax.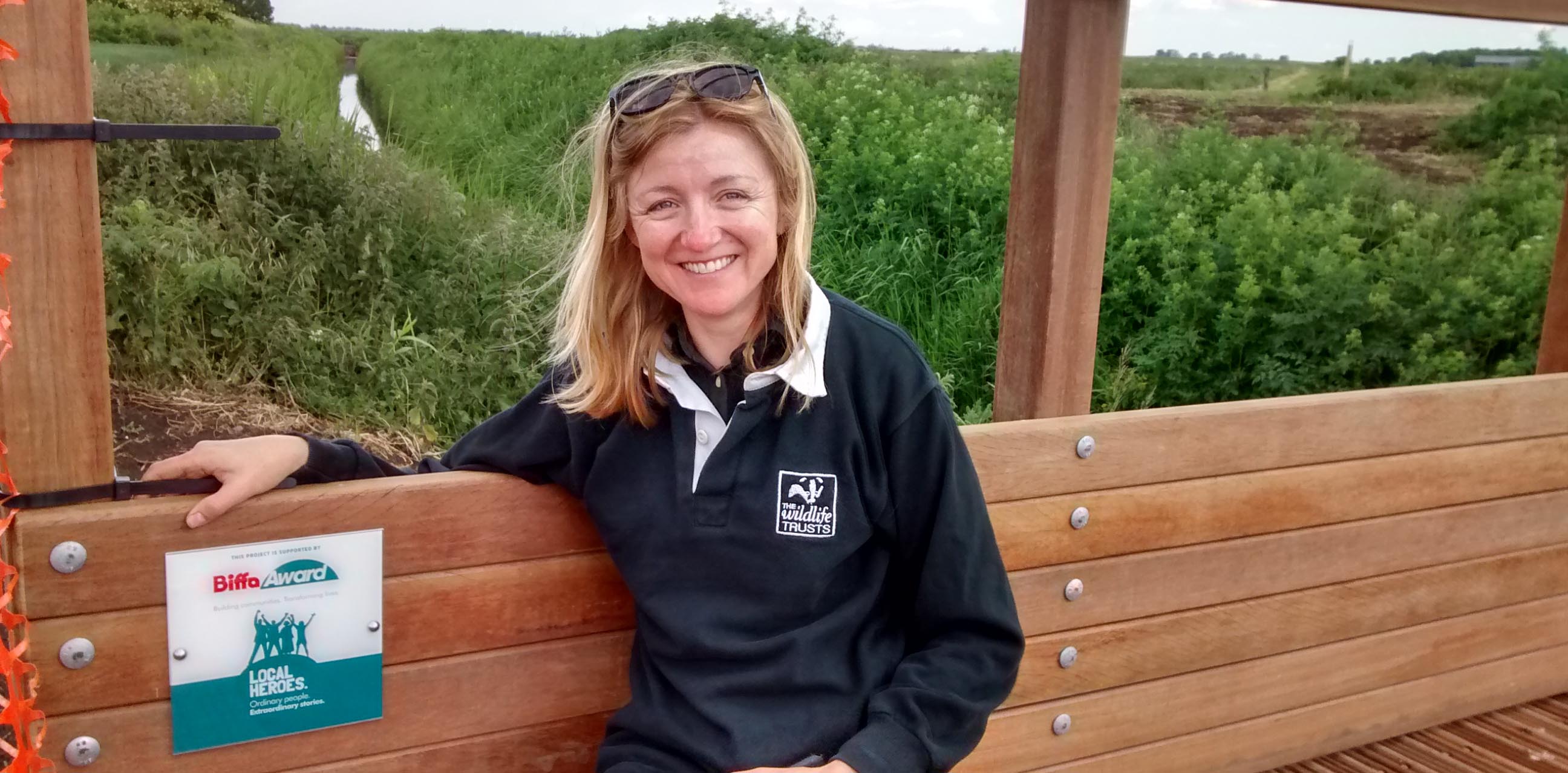 "I would just like to say a huge thank you to your team for supporting the Kineton Sports and Social Club with a grant for improvements. We are really fortunate to have a thriving club in the heart of our community so the Biffa Award will be appreciated by many people for years to come" – Tony Watkinson, Kineton Sports and Social Club member
Our funding themes
We have three themes - Community Buildings, Recreation and Rebuilding Biodiversity. Your project must fit in one of those themes, and each has its own unique criteria. If you are unsure about which theme your project fits into, have a look at previous projects we have funded.
Once you've decided which theme your project fits into, you will need to find out the criteria for that theme, to check you are eligible to apply.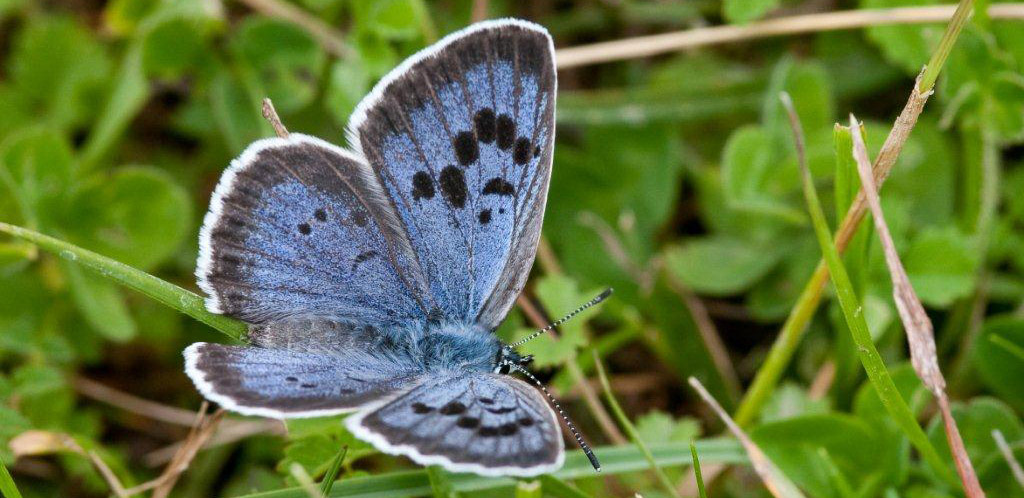 What we fund
We fund a variety of different projects - everything from building a new kitchen in your community hall to creating wetlands for wildlife. We are passionate about building communities and transforming lives, so if your project will benefit your local community and you are based near a landfill site, we would love to help you.
Unfortunately there are restrictions on what we can fund. We can't fund projects that are outside the distance criteria, on school sites or do not provide a community benefit.
Please have a look at our  Frequently Asked Questions if you are still unsure whether we can fund your project.