Fact File
Project/Applicant Name:
Westonbirt Arboretum
County:
Cotswolds, Gloucestershire
Theme:
Partnership Project
Westonbirt Arboretum is a Grade I registered landscape that is home to an internationally renowned tree collection. As the National Arboretum it is the nation's museum of trees, a living exhibition of 16,000 specimens, each with their own story to tell. The project, to build the Arboretum a new visitor centre, was funded by Biffa Award.
The new, single storey facility was timber framed using Douglas fir sourced from the UK. The buildings curved design linked a Cotswold stone ha-ha on one side of the building to a Treetop Walkway on the other side.
The theme of connecting people to trees was the core focus of the design. Its layout and form is based around a central covered space that acts as the visual draw to the building and directs people into the arboretum. Its design is sensitive to the special and unique setting within the park.
The project has enhanced the cultural heritage of the arboretum, enabling Friends of Westonbirt Arboretum to tell visitors about the site's cultural significance. From stories of Victorian plant hunters to the presence of ancient trees recorded in the Domesday Book, this site is a rich tapestry of intriguing tales.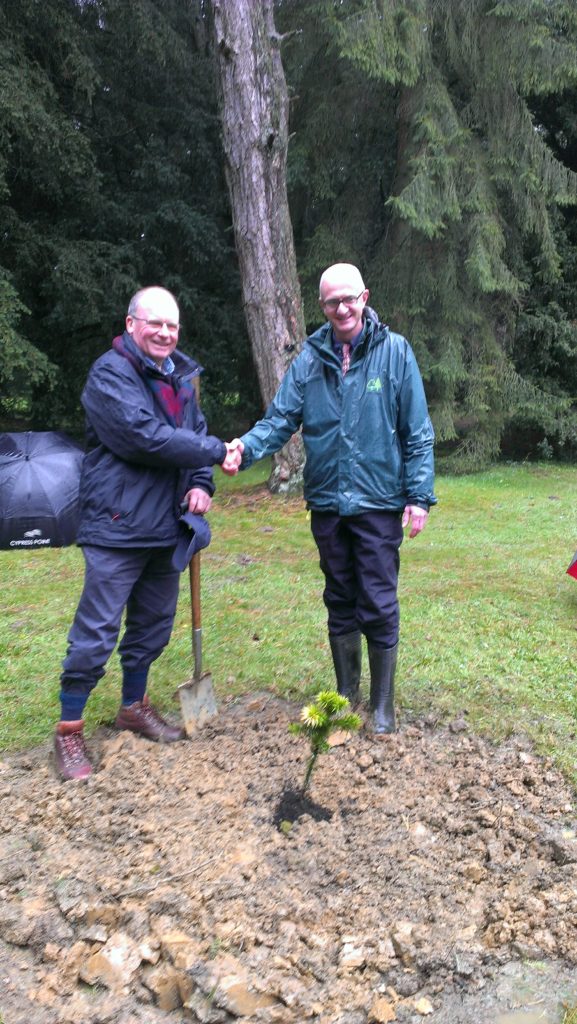 Back to our Impact.