Fact File
Project/Applicant Name:
Coventry Transport Museum
Theme:
Partnership Project
Coventry Transport Museum is an independent museum dedicated to collecting and exhibiting the products of a city that changed the world through the skills and innovation of its people.
The museum received funding through Biffa Award to create new exhibition galleries, a new entrance and to restore a 14th Century Old Grammar School.
The new galleries and, in particular, the Biffa Award Land Speed Gallery have re-energised the museum to create a world class experience which encourages people to engage with and enjoy the unique collection.
The Biffa Award Land Speed Records Gallery tells the story of the fastest records set. Set against a background of technological development and social change it highlights the personal struggles that it took to bring a land speed record car to life.
These state of the art exhibitions mean that today the museum showcases the rich story of the transport heritage of Coventry in innovative and inspiring ways, presenting a holistic view of transport through the ages and social history.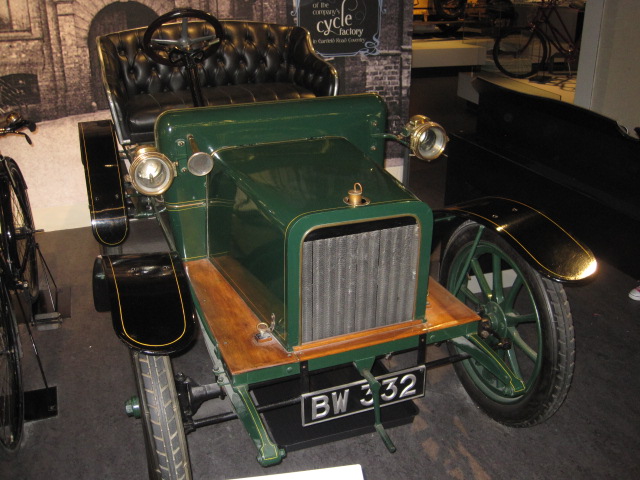 Back to our Impact.