Fact File
Project/Applicant Name:
Bridlington Club For Young People
Theme:
Community Buildings
In 2016, Bridlington Sports Centre was saved from closure by the Bridlington Club For Young People. Before long more than 500 people were regularly attending a variety of groups, including youth groups, sports clubs, employability training, dance clubs, education training and faith groups. Unfortunately, due to the condition of the roof, just two years later it was once again under threat of closure. Funding of £75,000 from Biffa Award enabled the roof to be replaced, securing the future of the valuable community venue for years to come.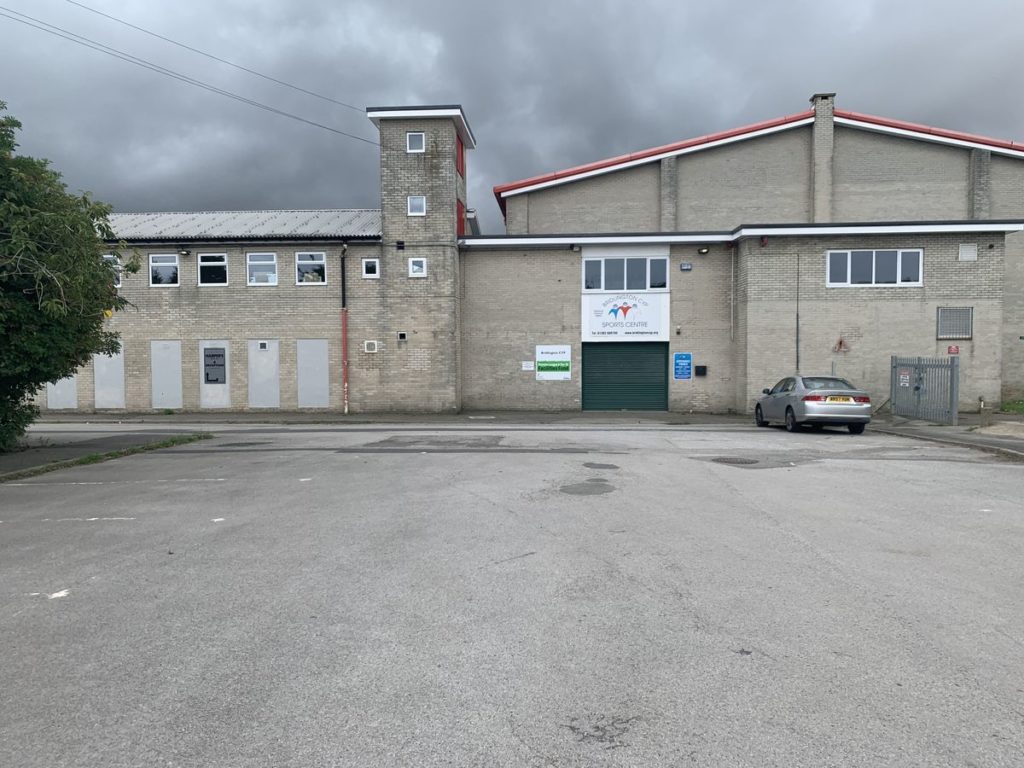 Back to our Impact.