Fact File
Project/Applicant Name:
New clubhouse
County:
North Lincolnshire
Winterton Bowling and Recreation Club was established in 1936 and for more than 20 years operated from two 'temporary' porta-cabins. Although they were maintained by volunteers, the cabins were only suitable for use in the summer months meaning the club had to hire out the village hall in winter months.
A £74,599 Biffa Award grant allowed the club to construct a new eco-friendly brick built clubhouse that will also be used by the wider community including for activities such as bingo, whist drive, band practice and fitness groups.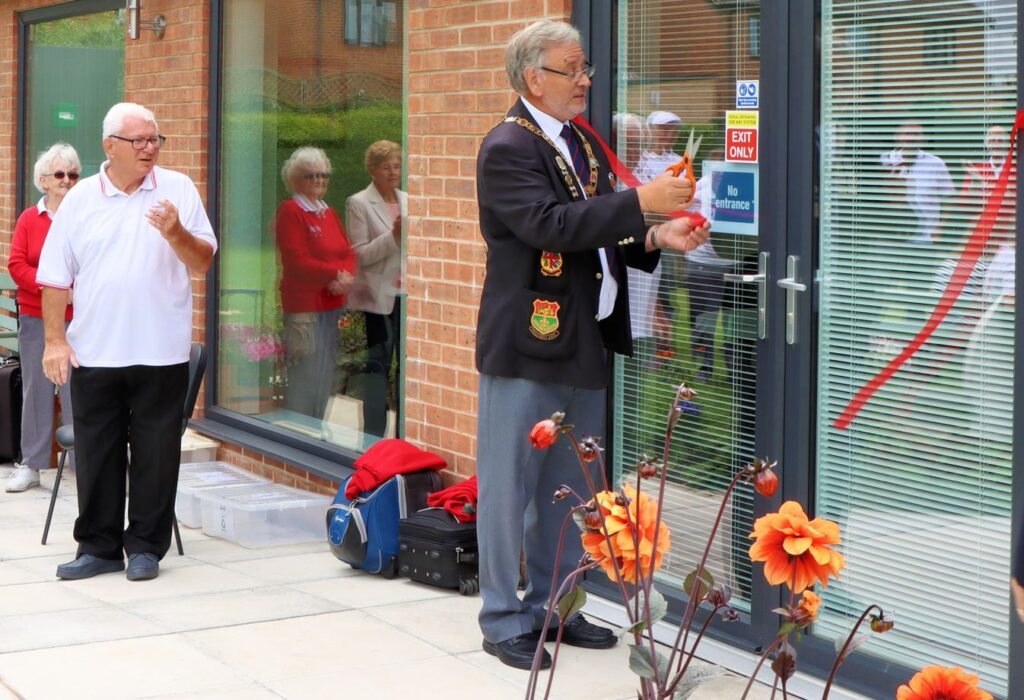 Back to our Impact.