Fact File
Project/Applicant Name:
Warnham Village Hall Energy Efficiency Improvements
Theme:
Community Buildings
Funding of £71,282 from Biffa Award has enabled Warnham Village Hall to provide a warm and water-tight venue for the community. The discovery of water leaking through the flat roof over the kitchen, toilets and hall led to an application for funding being made. The hall has now been fitted with new windows, boiler, heating system and insulation, creating a more user-friendly space. The work will also enable the hall's running costs and carbon footprint to be reduced.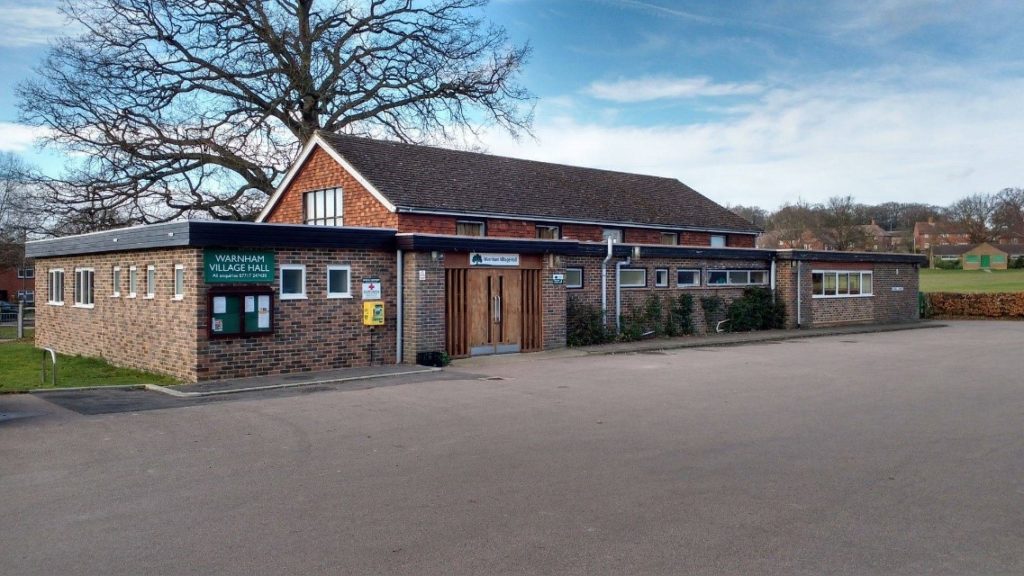 The funding from Biffa Award has allowed energy saving improvements to be carried out. This will reduce the costs of running the hall and make the space more usable by the community.

- Lavina Bennett, Warnham Village Hall trustee
Back to our Impact.