Fact File
Project/Applicant Name:
Hainault Forest extension
Theme:
Partnership Project
Hainault Forest, a SSSI, is just a fragment in east London's landscape, but thanks to £250,000 of Biffa Award funding, The Woodland Trust was able to extend it through a private sale.
The purchase made it possible to extend the mosaic of habitats to benefit biodiversity and provide a larger landscape link for wildlife to Epping Forest in the north and Havering Country Park in the east.
By involving the local community in planting trees, to connect them to nature, the project also helped to empower more than 900 volunteers, including local children, to take ownership of their natural heritage and make a difference to biodiversity on their doorstep.
Thanks to funding, it was possible to protect and extend ancient woodland on the edge of east London that could otherwise have been sold for development.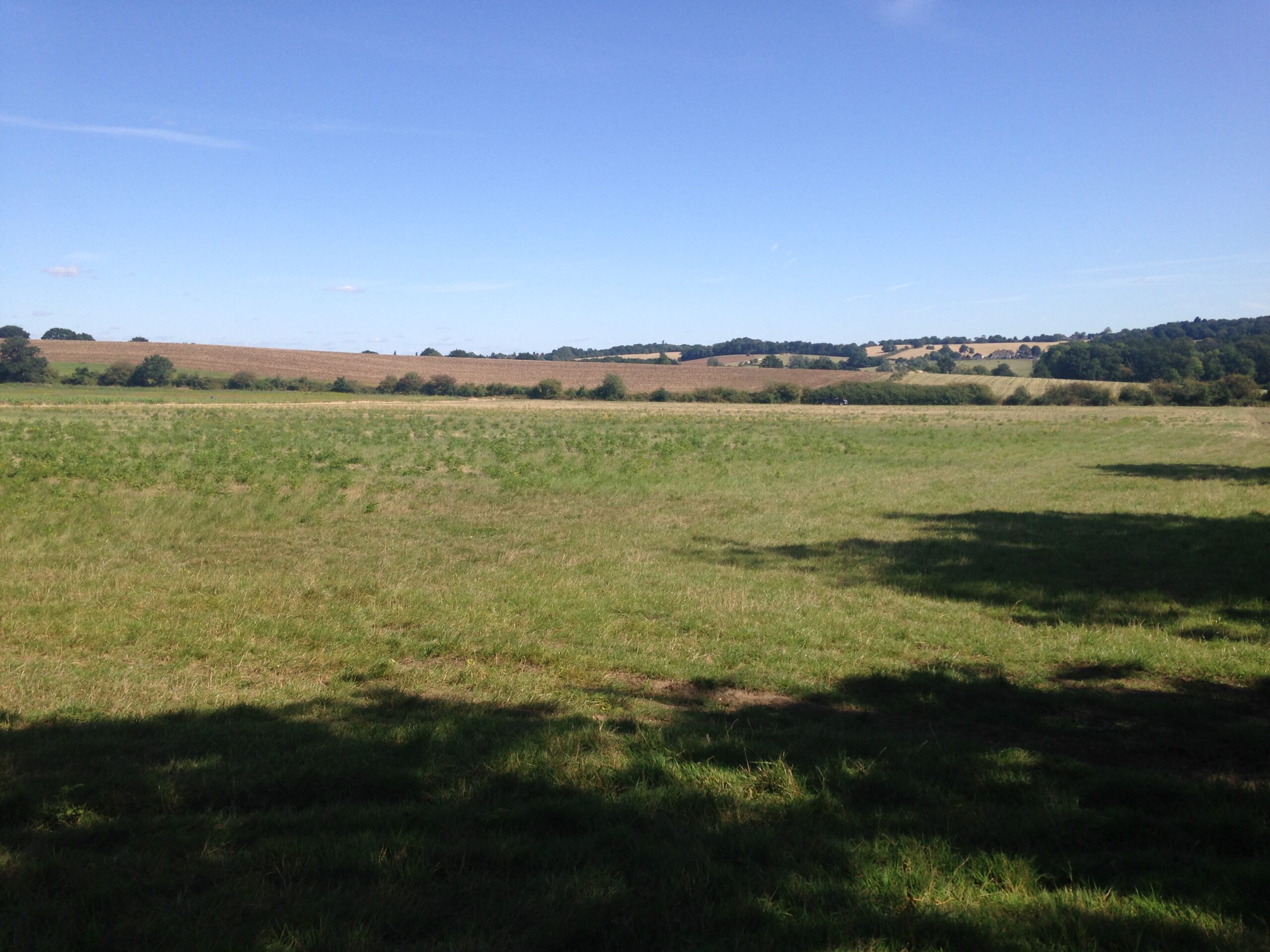 Back to our Impact.