Fact File
Project/Applicant Name:
Worcestershire Wildlife Trust - Habitat Restoration for Wetland Birds
Theme:
Rebuilding Biodiversity
A series of islands at Worcestershire Wildlife Trust's Upton Warren Nature Reserve were restored thanks to the £58,944 Biffa Award grant. The pools and islands were originally created more than 20 years ago to provide vital habitat for breeding and over-wintering birds. But, over time, the islands had gradually eroded. Volunteers had done a brilliant job over the years in maintaining the reserve, but the location of the islands and the depth of the water meant that specialist machinery was required to restore the islands.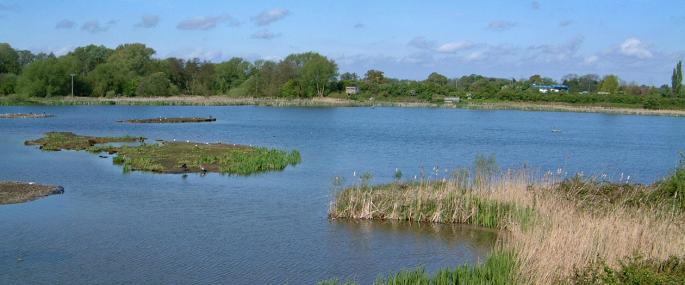 We'd like to say a huge thank you to Biffa Award for enabling this essential work to happen. It really will make a difference both to the birds that breed at and visit Upton Warren as well as the volunteers who work so hard to maintain it. - Eleanor Reast, Worcestershire Wildlife Trust Conservation Officer
Back to our Impact.