Fact File
Project/Applicant Name:
Chatham Historic Dockyard Trust
Theme:
Partnership Project
Significant funding has enabled Chatham Historic Dockyard to improve the interpretation and visitor experience in their galleries.
New permanent maritime-themed galleries have been created and provide world-class exhibition facilities where material drawn from the collections explore a variety of themes – trade, war, migration, exploration and science. The galleries evoke powerful human stories of the role our maritime past has played in shaping the Britain we know today.
Two 'state-of-the-art' and highly sustainable passive environment controlled repositories have been constructed within No.1 Smithery to house the two national museum's collections of around 4,000 maritime models.
The project has also provided the catalyst for Chatham Historic Dockyard Trust's education service to develop a major new range of programmes related to the science and maths curricula. These programmes are designed to provide activities that cannot be undertaken in the classroom. This includes a bespoke testing tank which allows learners to explore different aspects of ship design.
The museum is now able to showcase far-reaching changes in industrial development that have shaped our nation's history.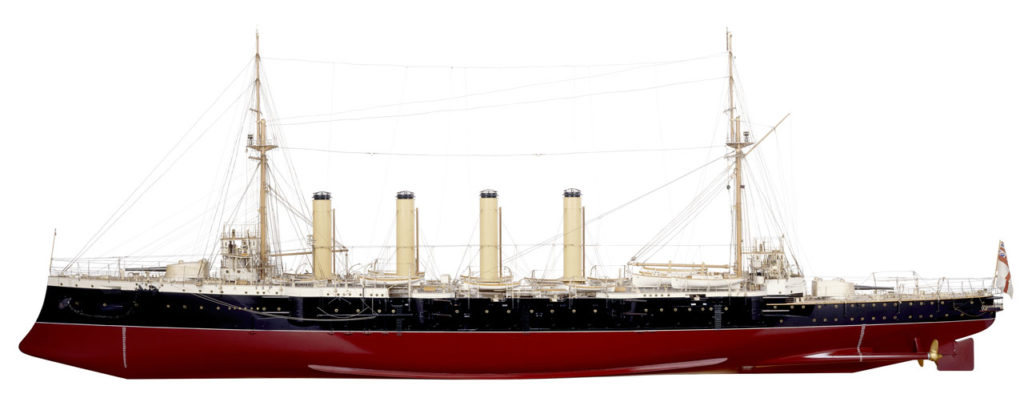 Back to our Impact.